Parenting: n. 1. The most difficult and most important job you will ever have.
2. And, potentially, the most rewarding
Get Connected

Have a parent portal account?

Follow the link to check your student's grades, lunch balance and more.

Don't have an account?

Email Sarina Eckman, our school secretary, to get one.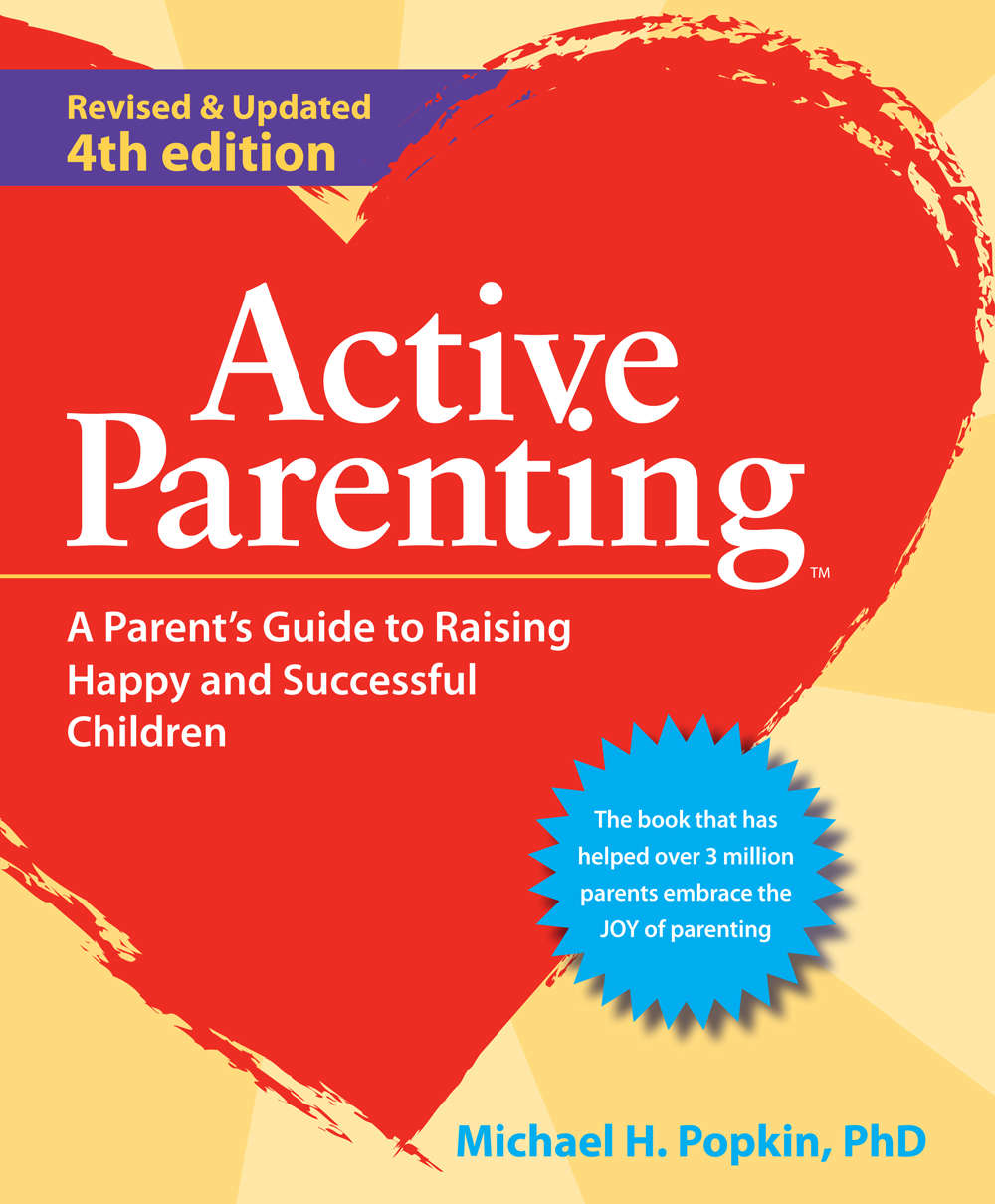 WHAT: Join us for a fun 6-Session Course
Starting Thursday, March 11th
*Learn about tools to raise happy and successful
children
TIME: Every Thursday 6:30 – 8:30
COST: FREE!!
WHERE: Join through Zoom
WEEKLY SESSIONS INCLUDE:
Week 1: The Active Parent - March 11
Week 2: Cooperation and Communication - March 18
Week 3: Responsibility and Discipline - March 25
Week 4: Building Courage and Self-Esteem - April 8
Week 5: Understanding and Redirecting Misbehavior -
April 15
Week 6: Active Parenting for School Success - April 22
Call Nita McCauley for more information and to sign-up 406.202.0160
Or Rochelle Hesford at 406.225.3164 or Rochelle.hesford@gmail.com