*Safe*Fun*Engaging*Educational*
SPRING BREAK - OPEN: Thursday, April 1st from 8:00 - 4:00 CLOSED: Friday, April 2nd and Monday, April 5th.
Summer Program Dates - June 21st to July 29th
Free Child Care for all Families
Support While School is Out
The program is held at the Methodist Hall at 311 West Centennial Avenue in Boulder.
Kindergarten program Monday through Thursday from 8:00 am to 4:30 pm. We will get the students to and from school daily.
1st to 5th grade programming available Monday through Thursday from 2:15 - 4:45
Open every Friday for any student from 8:00 to 4:00!
Micro-school open during school closures due to COVID.

Please fill out the paperwork below to register
Through hands-on, experiential programming, the 21st Century Community Learning Center strives to improve academic achievement, strengthen social skills, and instill healthy behaviors in each of its students. We envision a program that inspires youth to be connected to their community, and mindful citizens of the world, while promoting resiliency through family engagement.
When projects are complete:
Text a picture to Mrs. Nissa at 406.546.2565
Or email Mrs. Nissa at mrs.nissa.mt@gmail.com
Make an Anemometer to check wind speed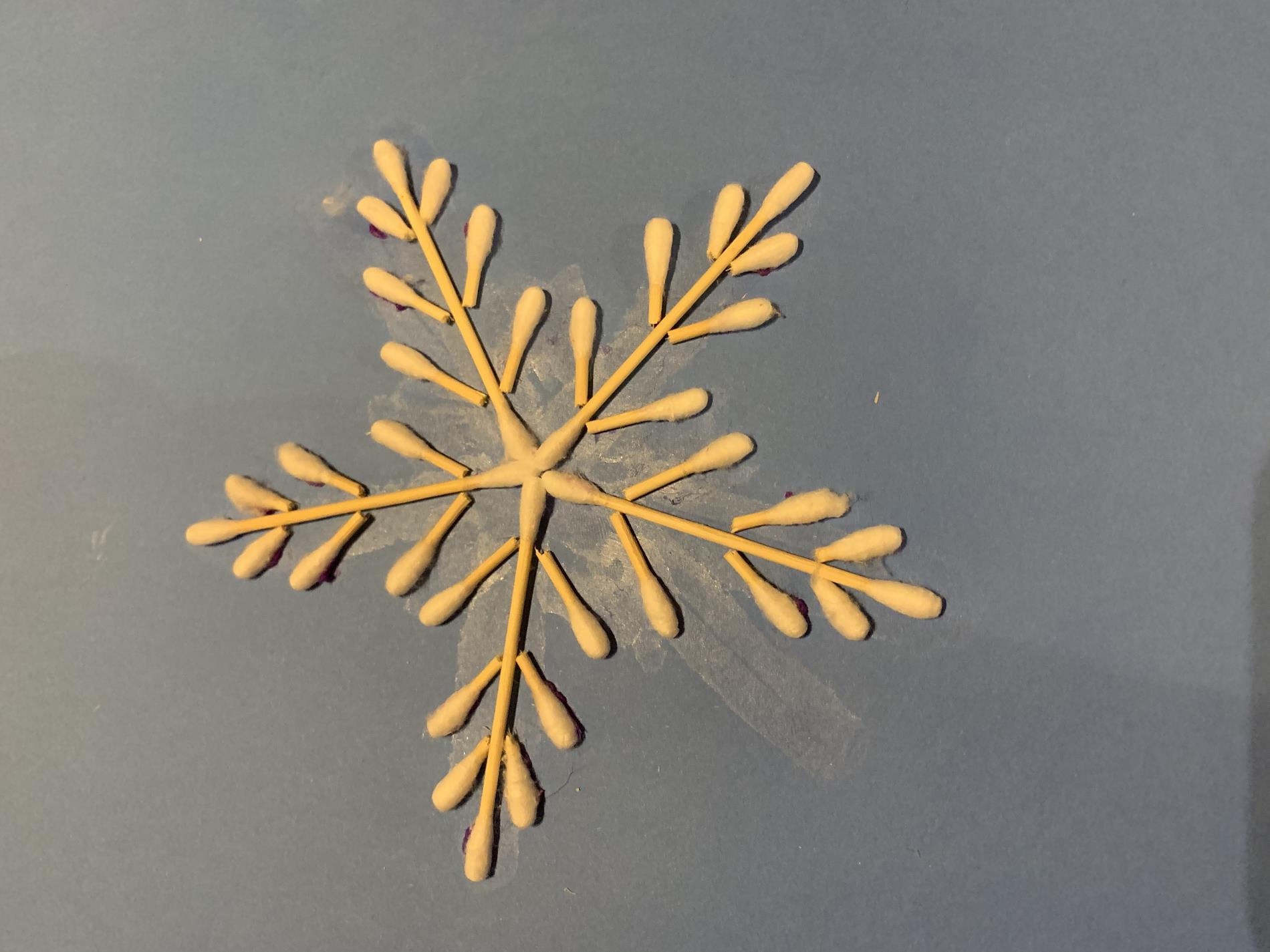 Rochelle Hesford

21st Century Consortium Director

Boulder*Basin*Twin Bridges
rochelle.hesford@gmail.com
​406.225.3164