Through hands-on, experiential programming, the 21st Century Community Learning Center strives to improve academic achievement, strengthen social skills, and instill healthy behaviors in each of its students. We envision a program that inspires youth to be connected to their community, and mindful citizens of the world, while promoting resiliency through family engagement.
Free Child Care for all Families
The program will be held at the Methodist Hall at 311 West Centennial Avenue in Boulder.
Kindergarten program Monday through Thursday from 8:00 am to 4:30 pm. We will get the students to and from school daily. Starting October 12th
1st to 5th grade programming will be coming! Available Monday through Thursday from 2:15 - 4:30
Friday programming will be coming!
Please fill out the paperwork below to pre-register
Hi,

Here is an activity that you can do. We miss you and we miss doing activities in the Afterschool Program together with you.

Please decorate and name your airplane.


Who is flying on it?

Tell me what airplane you folded.

Tell me how far your airplane flew.

Tell me if you would build that airplane again.


Text me a picture @ 406.225.3164

Or email me @ Rochelle.hesford@gmail.com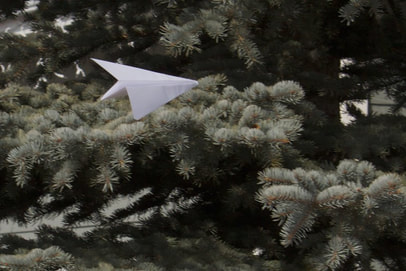 Rochelle Hesford

21st Century Consortium Director

Boulder*Basin*Twin Bridges

​406.225.3164