Apply for Free or Reduced Food Service Cost Here
Summer Foods has been extended through the end of the 21/22 School Year!!
This means all kids at Boulder Elementary can eat all meals for FREE!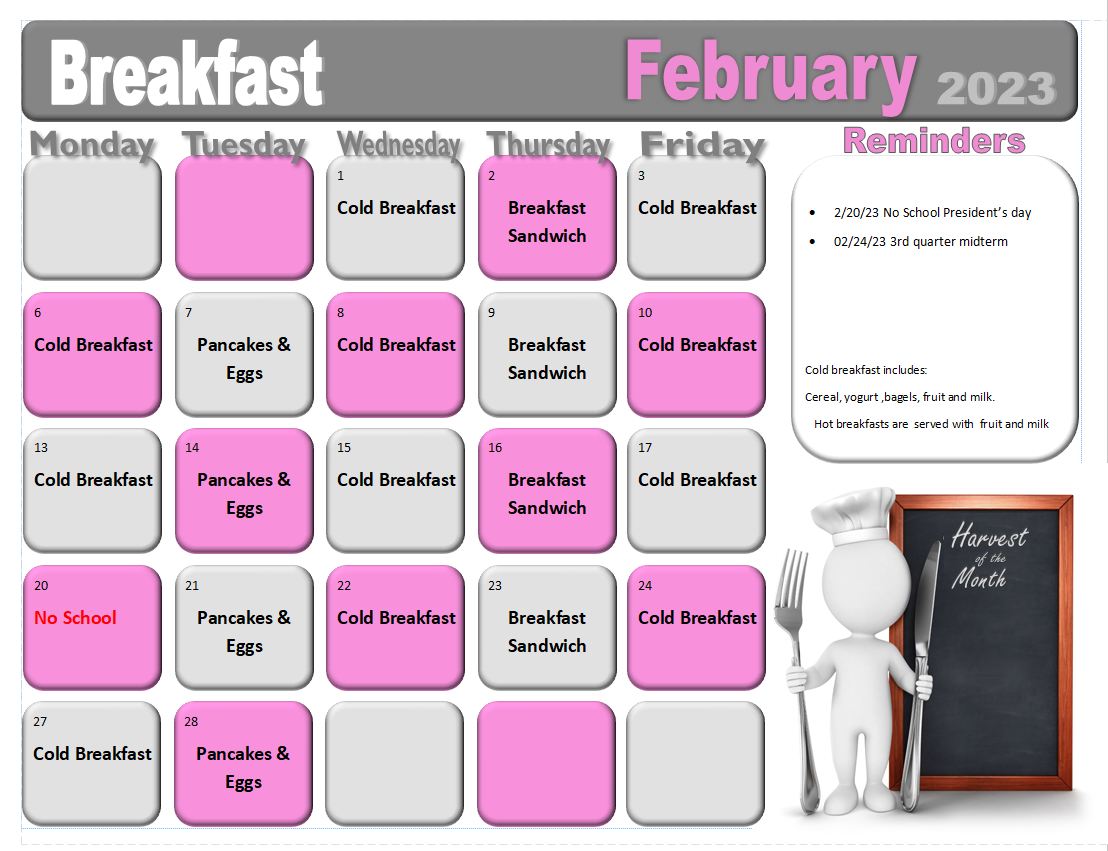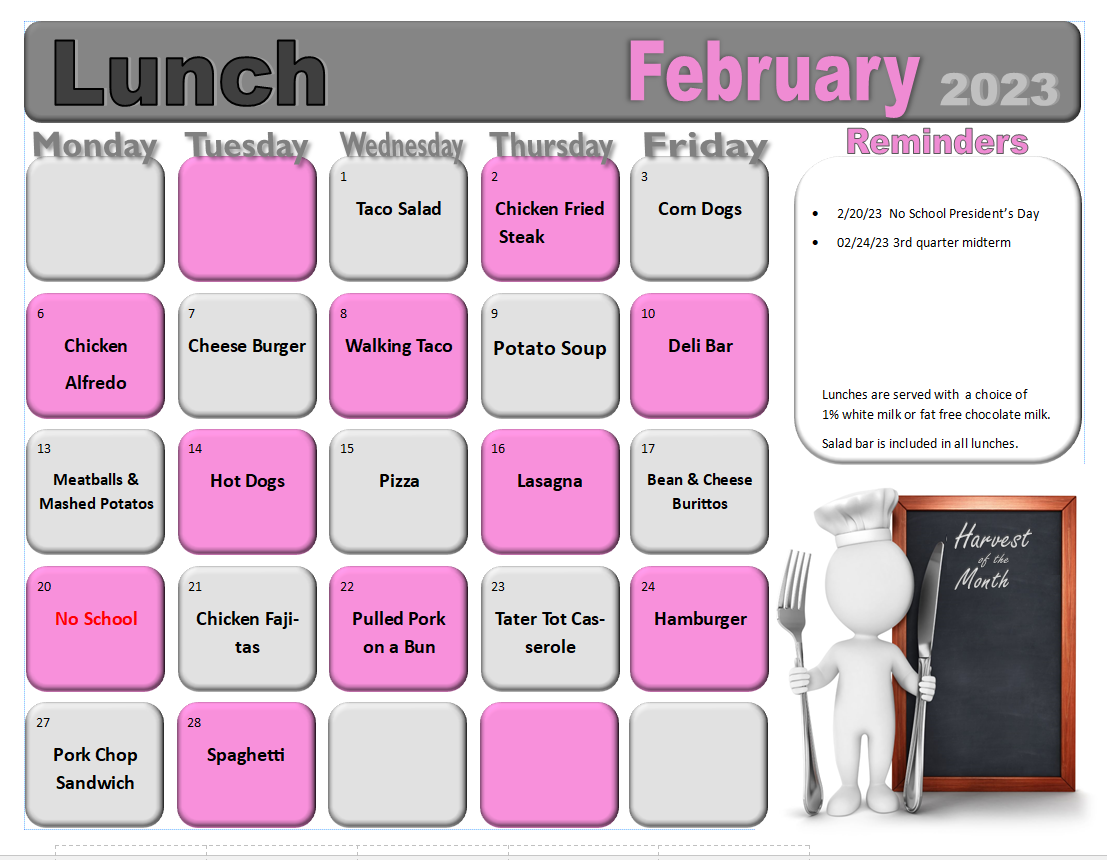 Boulder Elementary School Wellness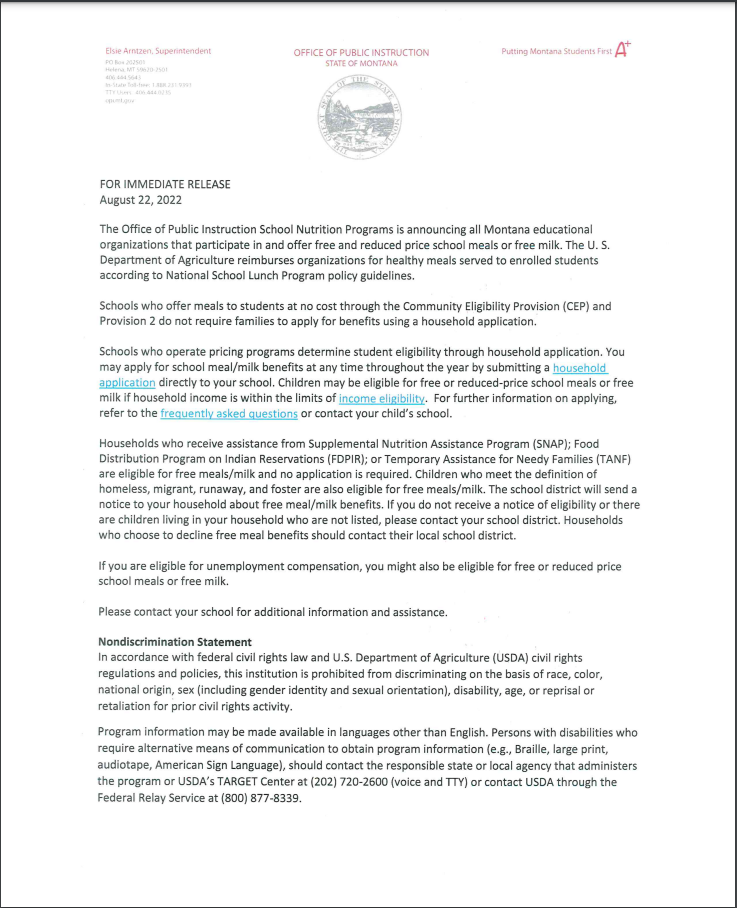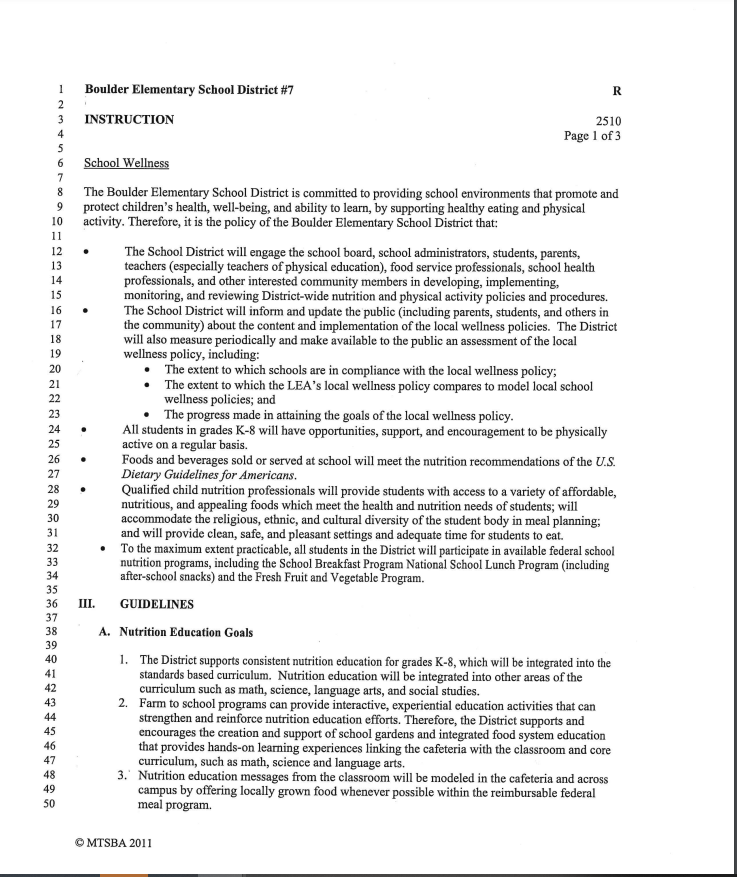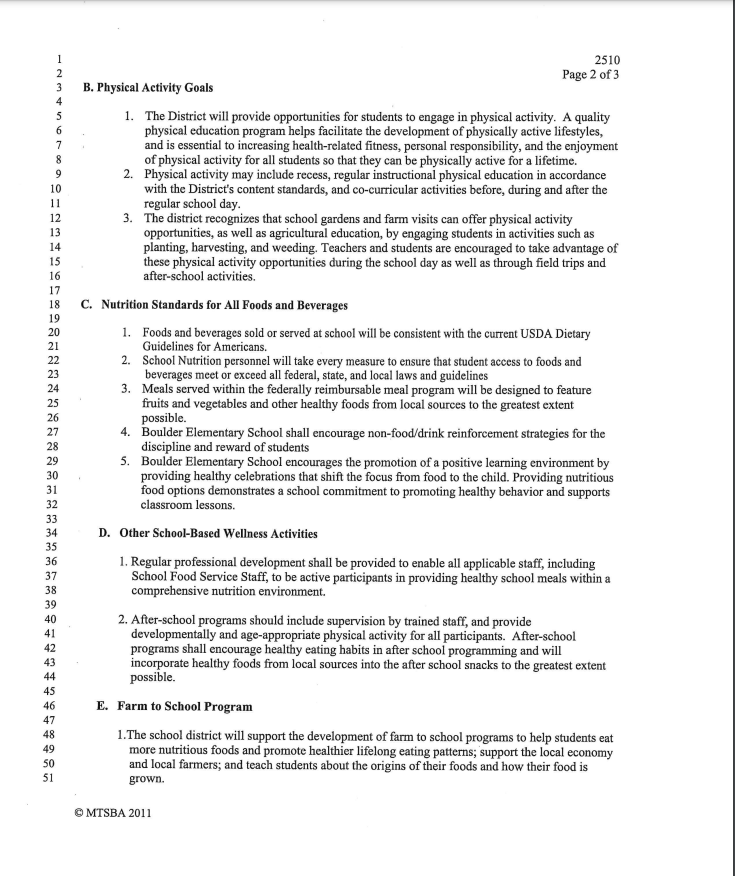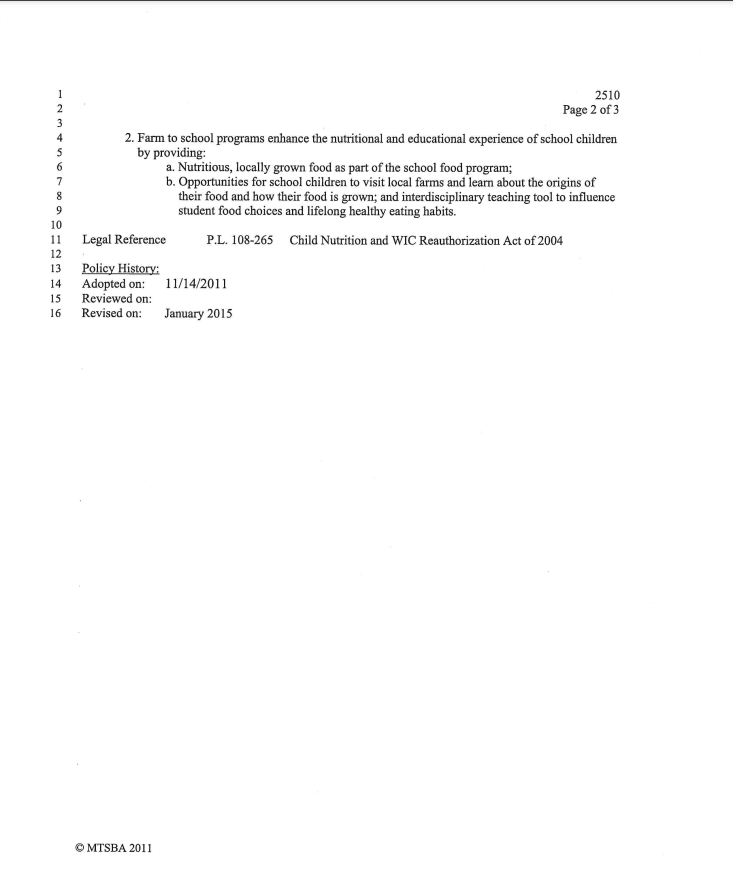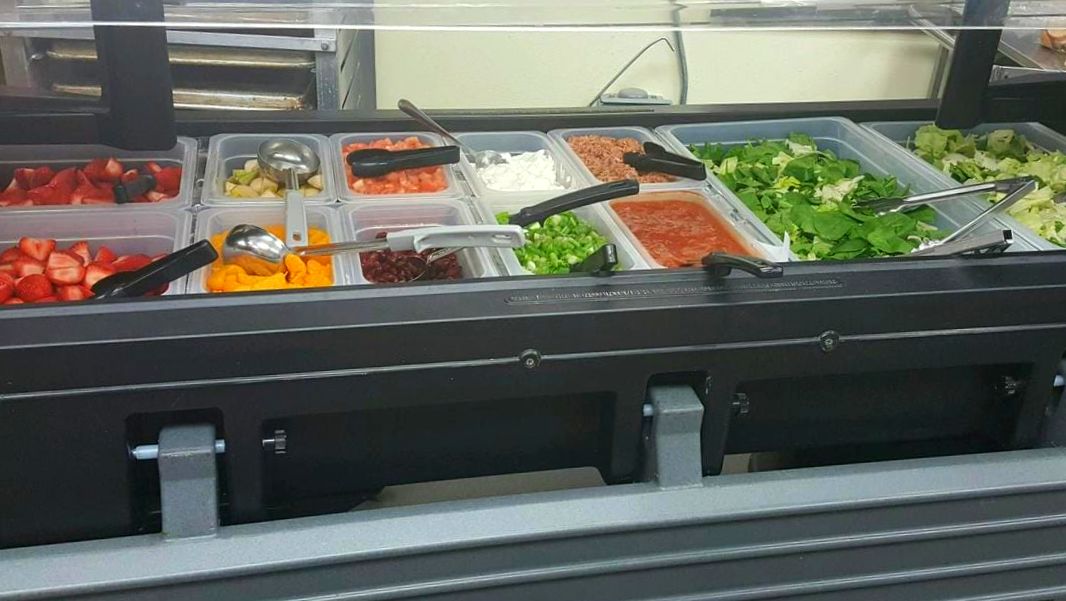 Salad Bar

Every day we are lucky to have a fantastic salad bar. There is always salad greens and an assortment of fresh fruits and veggies. Sometimes we even have hard boiled eggs!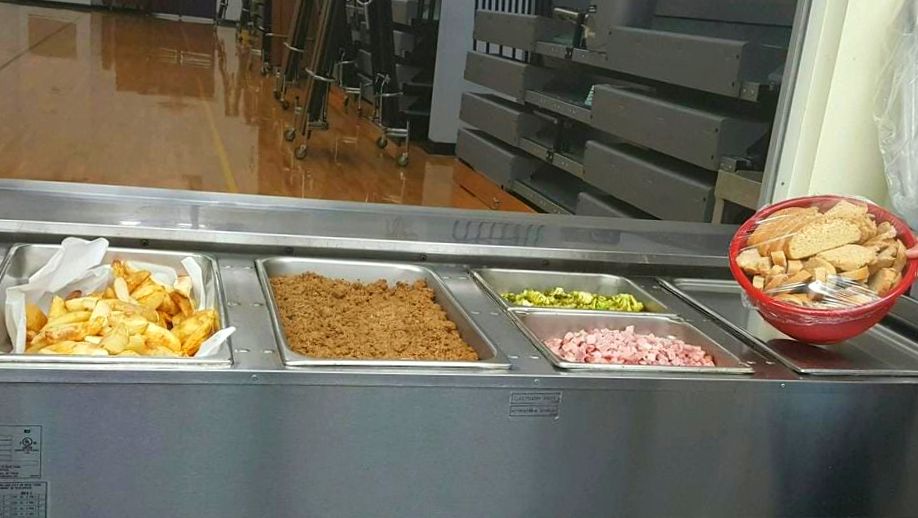 Potato Bar

New this year, we have a potato bar. A delicious (locally sourced) baked potato with yummy toppings! This lunch has been a huge hit with the kids and the adults!