Parents Need to Know!
---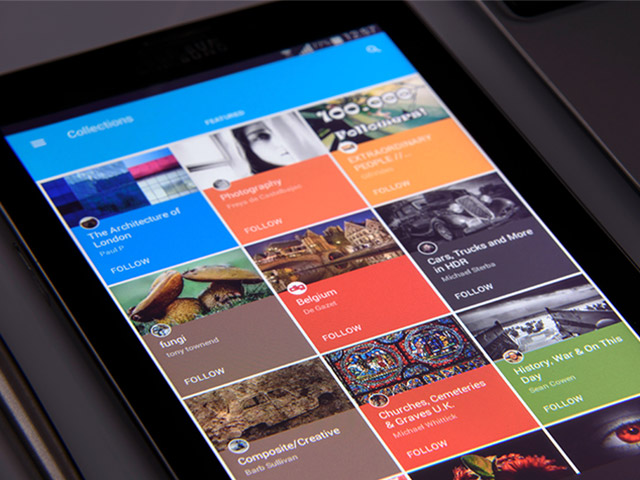 Parents of Remote Learners:
Please contact the office by October 28 if you plan to enroll your child in on-site learning for the 2nd Quarter.
Fri Oct 23 04:18 PM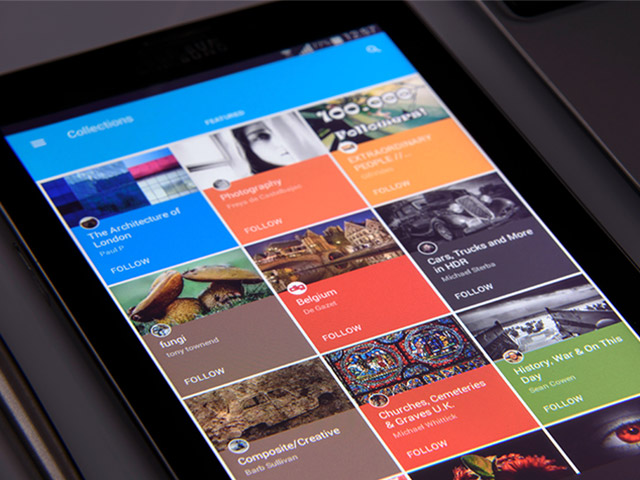 Parent / Teacher Conferences
Due to Covid-19, the district will not be hosting traditional parent teacher conferences as scheduled. The teachers are planning conferences via Zoom or telephone conference from 3:00-3:45 p.m. Monday-Thursday the week of Nov. 2nd-5th and Nov. 9-12. Classroom teachers will be reaching out to all parents next week.
Fri Oct 23 04:16 PM