Monthly Board Meeting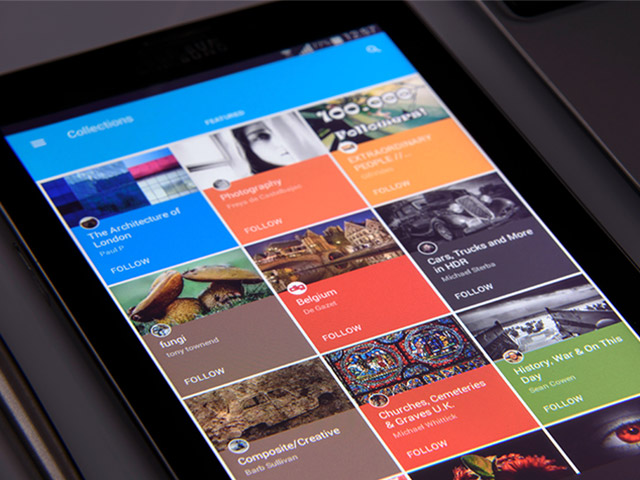 ---
AGENDA
BOULDER ELEMENTARY BOARD OF TRUSTEES MEETING
5:30 P.M., MONDAY, JUNE 7, 2021
BOULDER ELEMENTARY SCHOOL LIBRARY
Call to order-Chairperson
1. Pledge of Allegiance
Agenda Review
1. Consent Agenda
a. Approval Claims
b. Approval May 2021Payroll
c. Approval previous month minutes
d. Approval Student Activities Ledger
Elementary Announcements and Public Comment on Elementary Issues.
THE BOARD WELCOMES AND ENCOURAGES PUBLIC COMMENT. ANYONE WISHING TO ADDRESS THE BOARD IS ENCOURAGED TO DO SO WITH THESE STIPULATIONS:
1. The Board may limit the amount of time for comment if they become extensive.
2. If the speaker begins to infringe on the right to privacy of another, the Board may interrupt and end the comments
on that issue.
3. Even if the comments are entirely appropriate, the Board will take no action on them at this meeting.
To insure that others who want to address the same issue have the opportunity to do so, the item may be placed
on the agenda for a later meeting.
Communication and Comments.
1. Letters to the Board
2. Student Issue
Commendations and recognitions.
Unfinished business.
Committee reports.
1. Leadership – Carrie Harris & Matt Strozewski
2. Handbook/Policy – Niki Conroy & Cheryl Hecht
3. Budget/Finance and Negotiations/Personnel – Niki Conroy & Cheryl Hecht
4. Facilities – Matt Strozewski & Andrea Dolezal
5. Transportation – Andrea Dolezal & Cheryl Hecht
H.

Superintendent/Principal's Report
New Business
1. Personnel –
a. Jason Sullivan – Support Staff ESSER funds
2. Non Resident Student Acceptance – Standing Agenda Item -
3. Liquidation of School Property – Standing Agenda Item-
4. Headwaters – Child Care Working Group – Standing Agenda Item
5. TR4's
6. Clerk Contract
7. Superintendent/Principal Contract
8. Student / Staff Handbooks-First Reading
9. CBA Contracts
10. Regular School Schedule 2021-2022
11. Second Reading Policies: 7220P, 3225P, 5012P, 5228P, 7220
12. Board Evaluation
13. Metal Mines Fund –
14. 21st Century Summer Program Plan
Topics for Future Meeting Agendas
Adjournment
***Next Board Meeting Scheduled August 12, 2021***
NEXT REGULARY SCHEDULED ELEMENTARY BOARD MEETING IS AT THE BOULDER ELEMENTARY BOARD ROOM. PLEASE HAVE AGENDA ITEMS, APPROVED BY BOARD CHAIR AND SUPERINTENDENT, TO DISTRICT OFFICE BY LAST THURSDAY OF EACH MONTH.